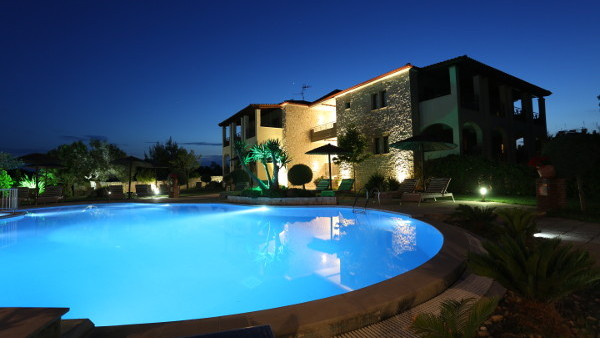 SUMMER HOLIDAYS IN HALKIDIKI
award winning beaches, natural environment & nightlife
The beaches of Halkidiki are among the most beautiful in Greece and 46 of them have been awarded with the Blue Flag (the beaches of Afytos and Kallithea are among them). Halkidiki, however, is not only known for its natural beauty but also for the countless entertainment options, festivals and cultural events. It is thus, the ideal destination for couples and families who like excursions, nature, swimming, sunbathing and water sports, as well as those who love just a bit more fun at the beach bars and clubs. Let's not forget, however, that the area is also ideal for the lovers of diving and fishing!
HISTORICAL MONUMENTS
a glance at the history of the place
Beautiful Kallithea is located on the eastern side of Kassandra and the real name has the meaning of "good view" because it is built on a steep slope overlooking the sea. Kallithea is the most cosmopolitan part of the Kassandra peninsula, but it is also of historical interest. Do not miss the opportunity to visit archaeological finds, such as the sanctuary of Ammon Zeus, built in the 4th century BC, as well as the sanctuary of Dionysus and the Nymphs.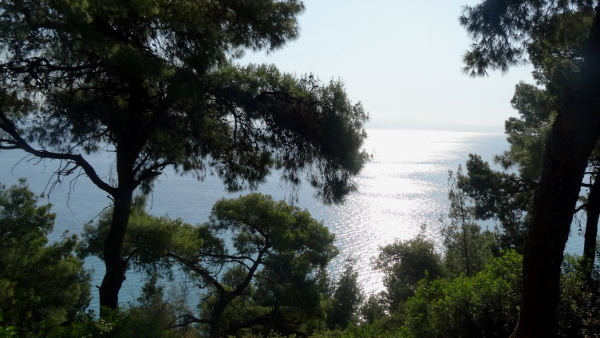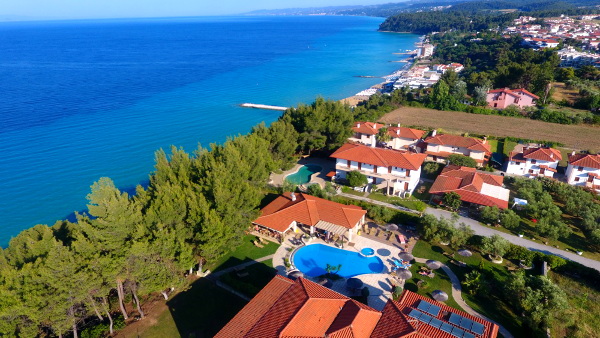 KALLITHEA
Satisfying even the most demanding travelers, Kallithea is the ideal destination for your summer vacation as it provides everything! Beautiful sea with crystal clear waters, organized beaches, quiet corners with small taverns, archaeological monuments and nightlife. All this awaits you to enjoy them!
THE DISTANCES
Beach 200m
Supermarket 300m
Kallithea Center 500m
Afitos 1500m
Bus stop 500m
Moudania 24km
Port of Thessaloniki 95km
Macedonia Airport (SKG) 80km